–
Après avoir participé au festival Download au Donington Park, Kim était attendue au festival Let's Rock Birmingham qui avait lieu à Sandwell Valley Country Park, seulement à une demi-heure du Donington Park. Kim a cette fois-ci effectué une prestation de 1 heure. Elle et sa bande ont interprété : Chequered love, View from a bridge, Cambodia, The Second Time, Never Trust A Stranger, Ordinary World, A Little Respect, If I can't have you, You came, You keep me hangin'on, It's my life et Kids in America. Plus d'informations via letsrockbirmingham.com.
–
–
Photo © Kenny Meek
Thanx a lot Kenny
–
Photos © Pete Mccosker
Thanx a lot Pete
–
Photos © Vaughan Kingston
–
Photos © Lorraine Brown
Thanx a lot Lorraine
–
Photo © Indiepopkid
–
Photos © CG Digital Images
–
View from a bridge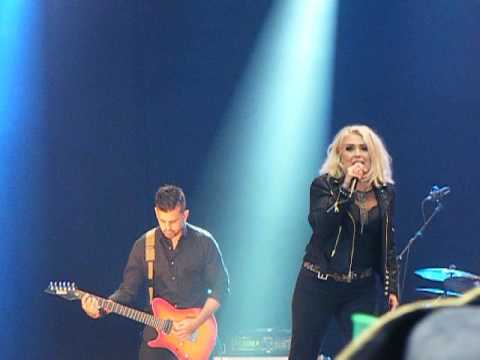 –
If I can't have you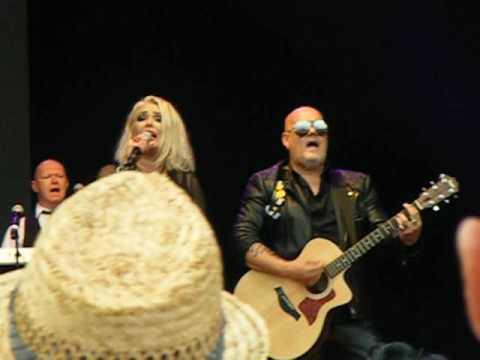 –
Kids in America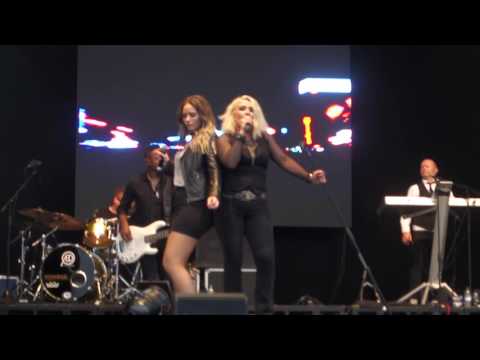 –
Kim participera au Let's Rock Exeter le 2 juillet prochain !!!